What we do
We design and build websites and eCommerce solutions for Australian businesses. All team members are based in Australia so you have access to local experts who understand your business challenges.
We begin by understanding your business goals and what you want to achieve. Then we align your website solution to match those goals.
We also help you identify any bottlenecks in your current systems and assist in selecting the best technologies to improve operational efficiencies.
But it doesn't stop there. We also offer website security and maintenance care plans to keep your website live, fast and working hard for you.
Founded in 2013 and based in Sydney, Digital Junction is a premium WordPress consulting firm. We help clients integrate and use the best available technology to make every workday easier. That's why we focus on building end-to-end marketing and business automation systems that create streamlined solutions for businesses like yours.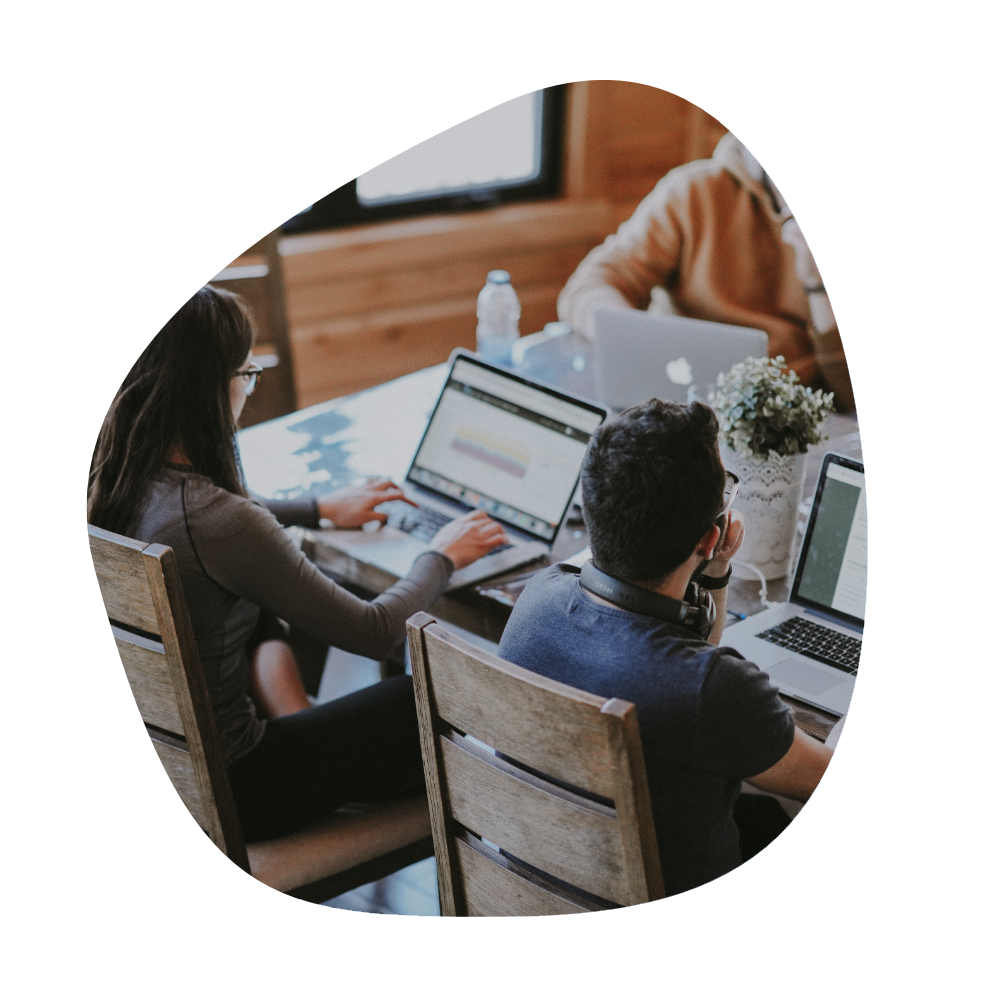 Who We Help
Businesses who are tired of waiting for their web developer to get around to them
Small and medium-sized businesses – especially those competing with corporate giants
Ecommerce businesses who need seamless client experiences and simplified backend operations
Tradies – Electricians, plumbers, builders, developers, handymen/women, residential and commercial cleaner, mechanics, etc.
Start-up businesses wanting a scalable website that will grow with their business
Established businesses looking to:

upgrade their current website and/or
manage their website security
If you had a wish list for your website, what would you like it to do?:
Make a great first impression?
Convert more enquiries into sales?
Be easy for visitors to navigate so they can quickly find what they're looking for?
Integrate with your marketing and other business systems?
Offer live chat to increase visitor engagement?
Load quickly so you don't lose visitors because your website is too slow?
Provide a great user experience?
If your website wish list includes any of the above, the Digital Junction team can make it happen. But don't just take our word for it. Get in touch. We offer 3 different ways to begin the conversation:
Request a free website audit here.
Complete the web application form so we can have a more meaningful conversation about your website requirements. Please note, we need to be connected on LinkedIn first.
Contact us
About our Founder
Digital Junction was founded by Paul Battaglia, a software engineer with over 25 years' experience. He's worked with major organisations offering unique solutions in industries such as Telecommunications, Defence and Traffic Management.
In 2010, he began working as a freelance web developer, cloud system integrator and business analyst. As a freelancer, Paul specialised in helping online, retail and hospitality businesses build systems that offered awesome customer experiences using the best (and most appropriate) technology available.
In 2013, he began Digital Junction with the goal of assisting clients to streamline their processes and automate their systems, with the ultimate goal of service clients better.
Real People. Real Solutions.
Meet Our Spectacular Team
Meet Our Clients