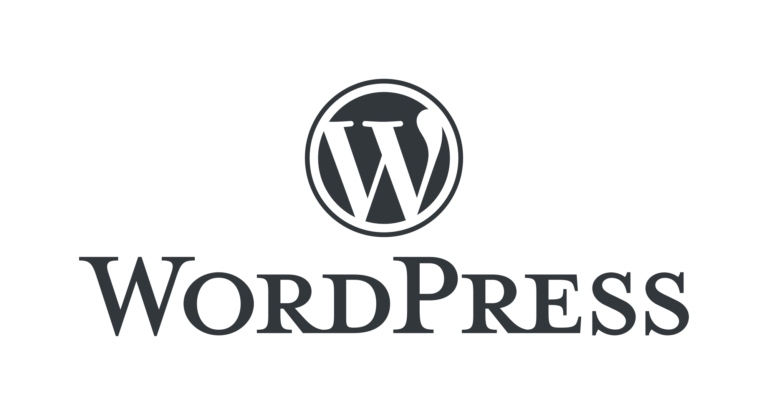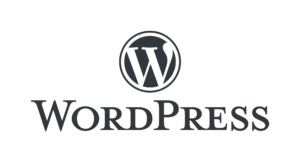 WordPress Website Training includes learning WordPress basics, managing a WooCommerce online store, implementing basic SEO practices or building a new WordPress website from scratch.
WordPress Onsite Training is for you if:
You have a WordPress website or blog, but you are stuck and don't know how to use it
You need several updates on your website but are afraid to do anything
You have a WooCommerce Online Store but do not know how to manage it on your own
You want to learn more about incorporating Search Engine Optimization into your website
You want to build and manage your own WordPress website
You want to control your own WordPress website management
You want to stop outsourcing your content changes and updates to a 3rd party
Any course can be customised to fit the needs of the client.
Individual or Group Training is available
We are located in Chatswood, NSW and can travel for training. Travel fees are paid by client.
Paul Battaglia offers one-on-one onsite WordPress website training.
WordPress Website Training Options
Option 1:
Online Remote training

Great for adhoc training of staff

- $150 per hour afterwards

For a structured training experience with your team

- Travel, accomodation and room rental costs additional
WordPress Onsite Traning Topics
---
Hands On WordPress Website Basics: (2 Hours)
Working on a live site, learn how to:
Update Page or Post
Add a page and post
Optimize and upload images
Add pdf documents
Add videos to a page or blog from YouTube or Vimeo
Create hyperlinks
Add categories and tags
Manage the menu
Update plugins and themes
WordPress Next Level: (2 Hours)
Working on a live site learn how to:
Change website and page layouts
Work with the new Gutenberg Blocks
Work with widgets
Install and update plugins
Integrate social follow and social share into the website
Install Google Analytics and Google Console
Basic website SEO management
---
WooCommerce Store Management (2 Hours)
Working on a live site learn how to:
Manage orders
Change pricing – create a sale
Use coupons
Run reports
---
WordPress Bootcamp: Hands-on WordPress Instruction (Full day course – 8 hours – up to 10 Participants) $1500
Learn how to build a WordPress website from installation to launch.
Each participant will be assigned a website to work on as we move through each section.
Website Setup – how to install – basic configuration
Media – how to add text, images, audio, and video
Website Development – exercise – create your working website
Themes – selecting, using, and customizing themes
Features – selecting and adding plugins to add new capabilities
Security – tips on keeping your website safe from hackers
Backup & Maintenance – how to save and update your website
Q & A Session