We help you grow your business with the right web and cloud technologies
With the right website and systems, you can create an experience your customers will love.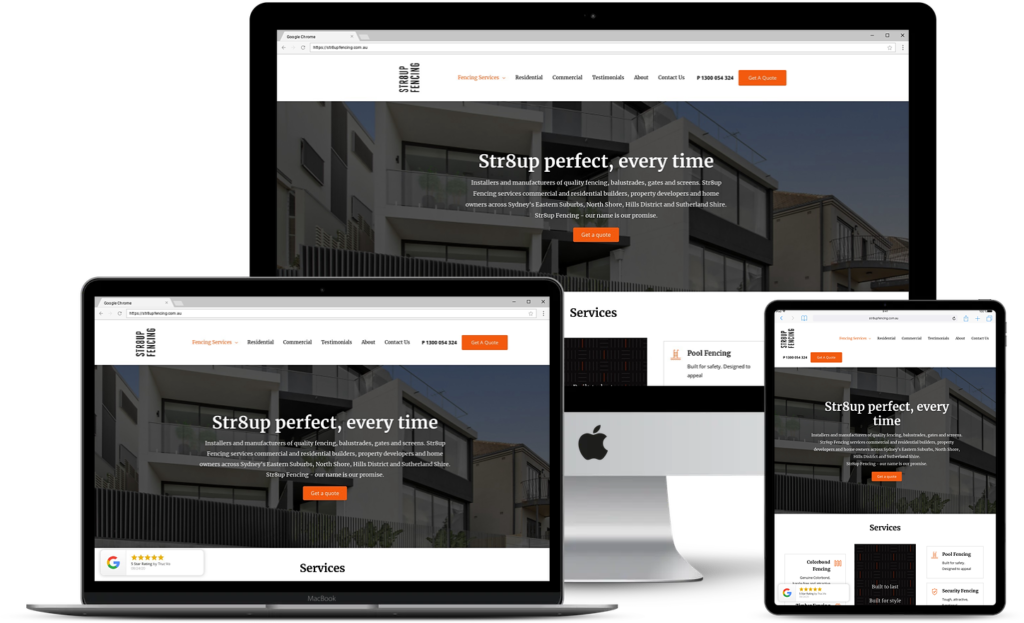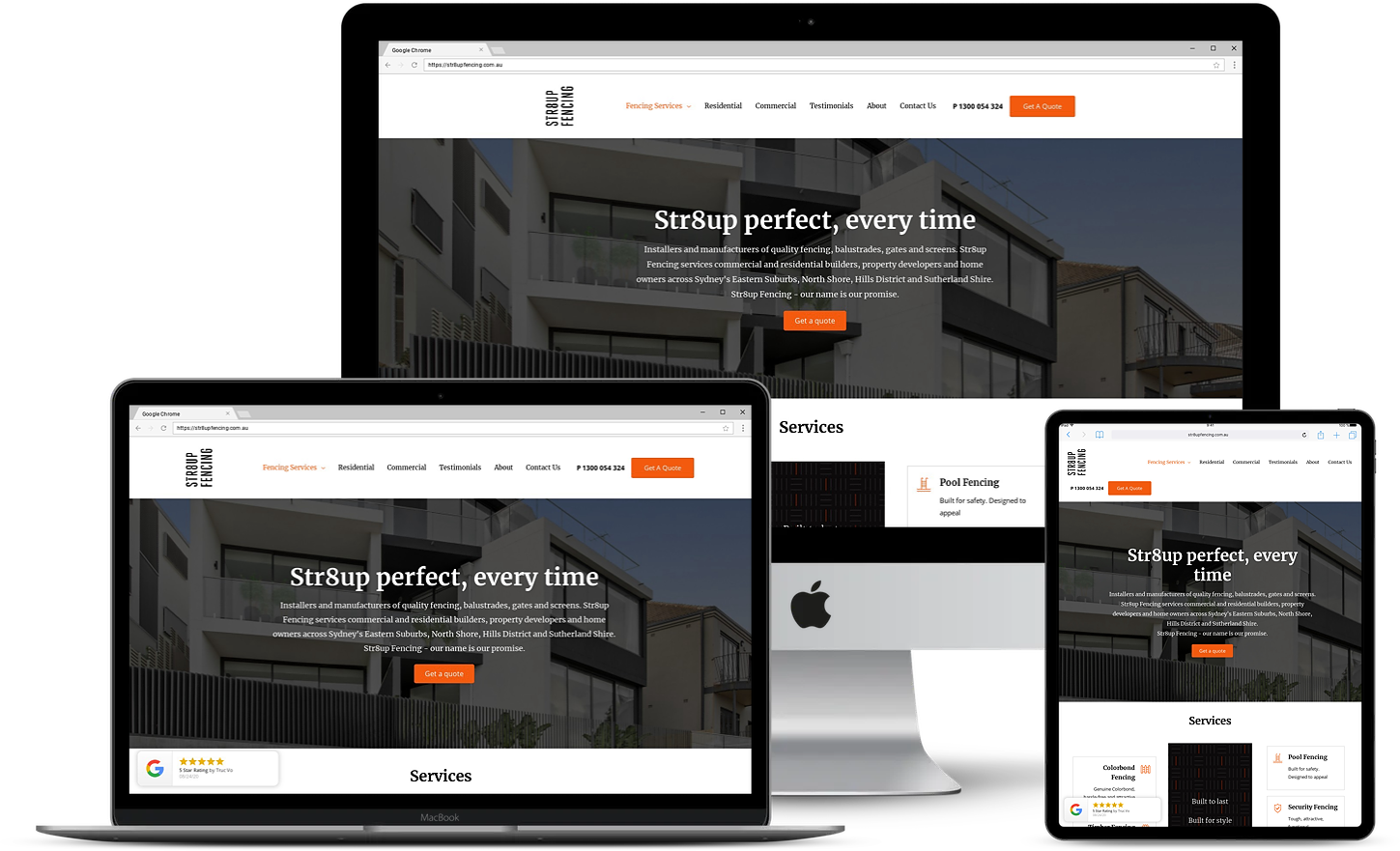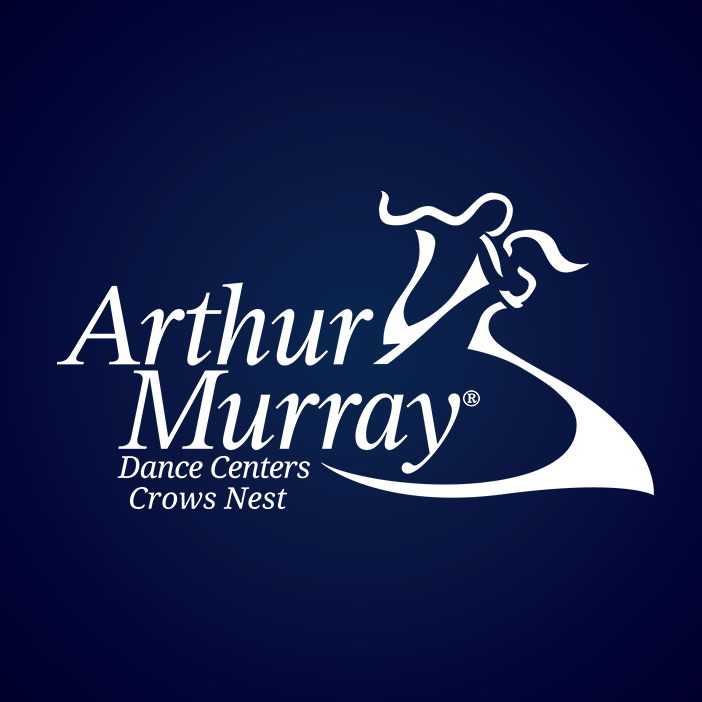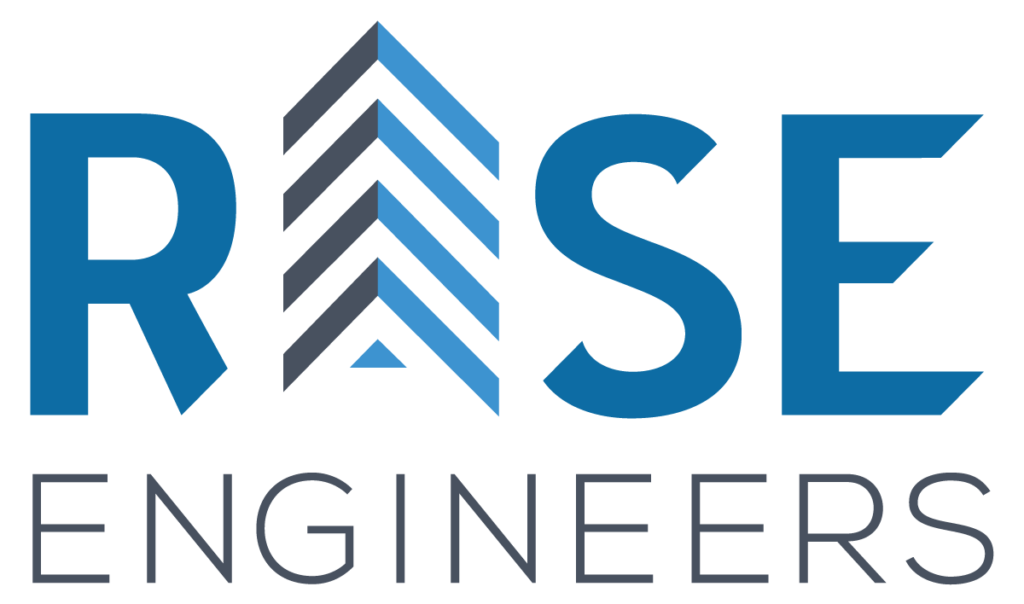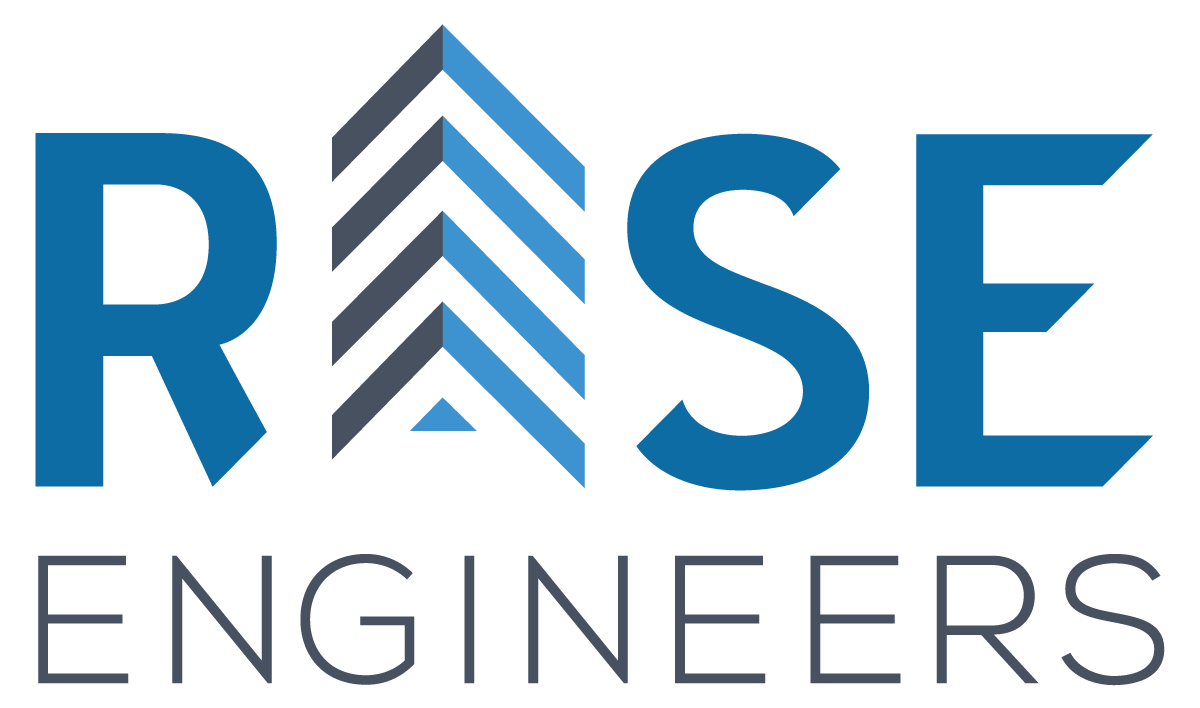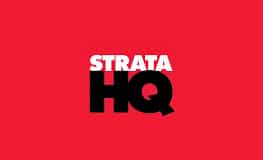 Your business is more than your website.
We are passionate about building solutions that work for business, from great website designs to streamline the way you operate your business, we have your entire customer journey covered.
We achieve this by:
Understanding your marketing and business objectives
Designing and building great a website to reflect your brand
Integrating your website with your business systems
Providing ongoing website care to protect your investment
Implementing CRM and Business Systems to allow for business growth
Ongoing support and business consulting to ensure you are geared for scale.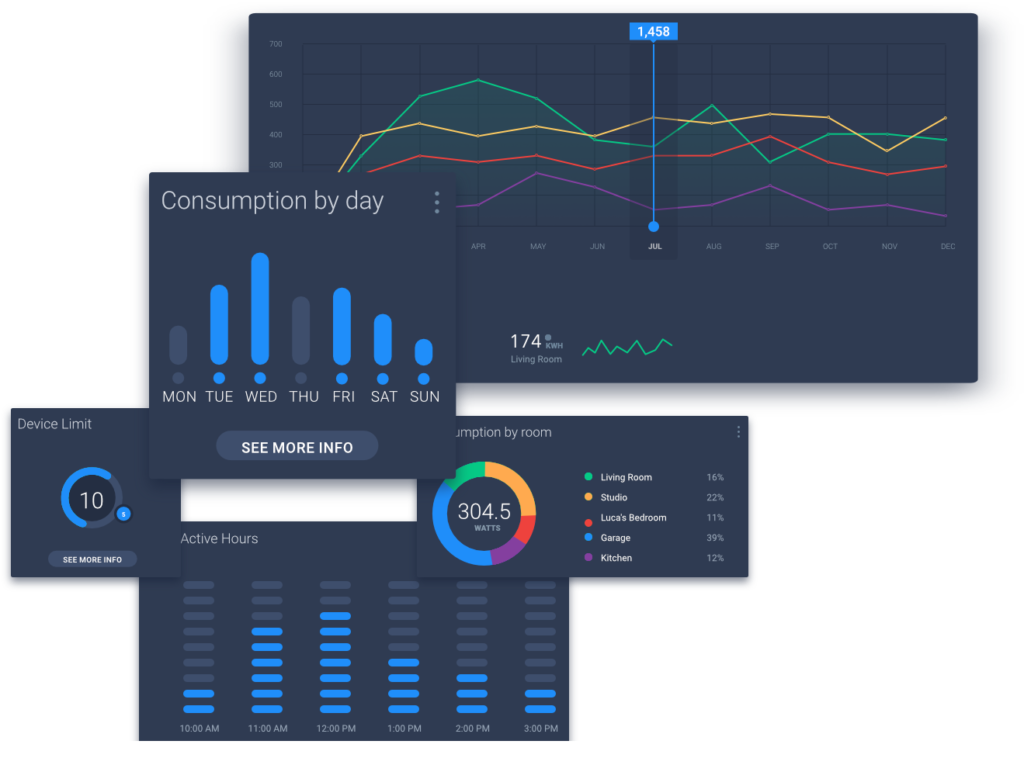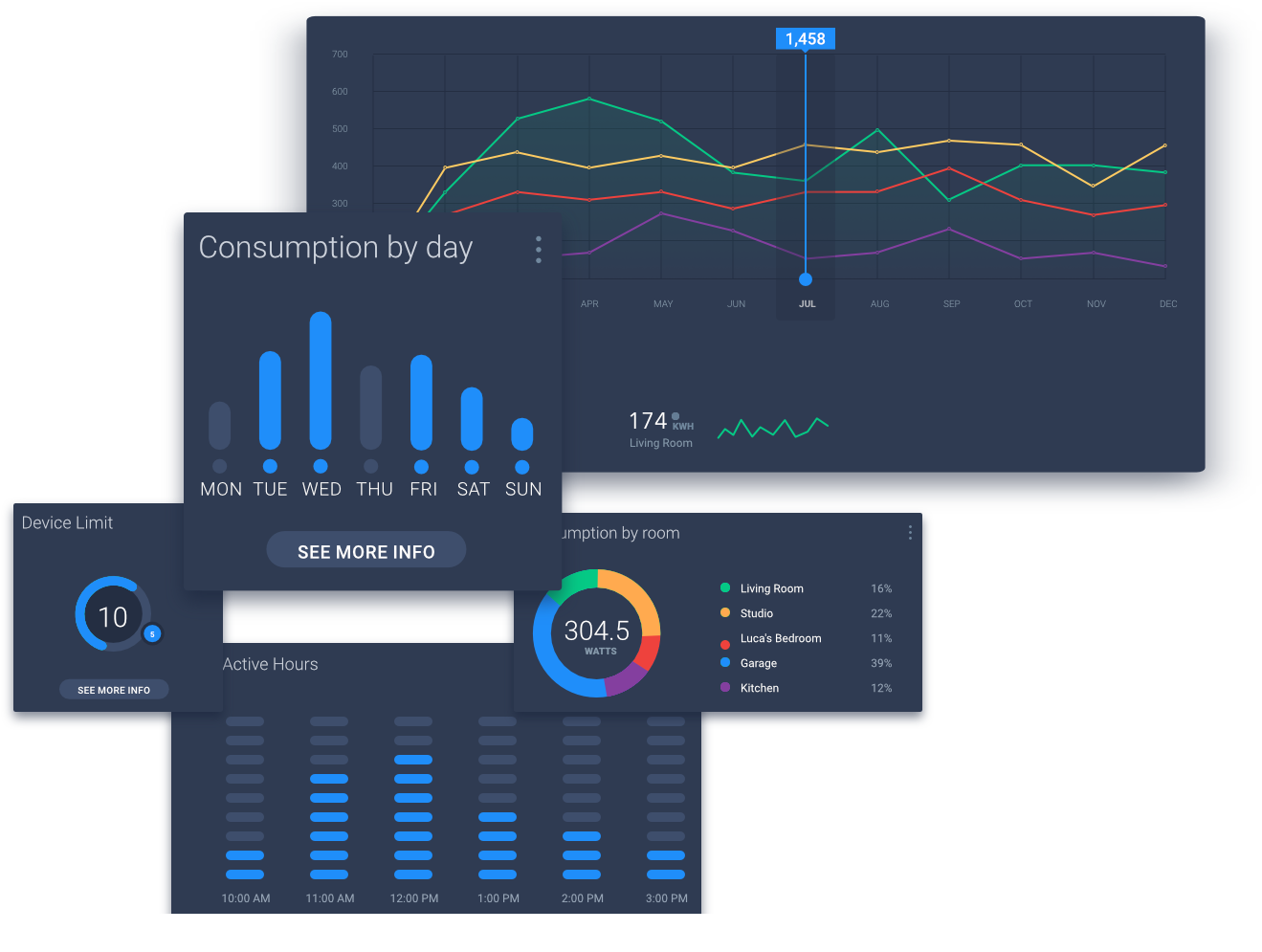 Featured third-party systems we integrate with