WHAT WOULD YOU CREATE IF YOU HAD NO LIMITS?
We help Australian eCommerce business grow by implementing smart websites and scalable systems, allowing their teams deliver more to their customers more efficiently, safely and securely.
Some of our awesome clients
Testimonials
We have found Digital Junction to be very professional and provide great service. The relationship we have with Paul Battaglia has been instrumental for our business. Paul and his organisation have looked after us very well and given us great support and advice when required. Web-based businesses are very dependent upon the developers and support people they engage.
In this regard, our association with Digital Junction is more like a partnership as they care about our business.
Song Central
Sue Duschesne
Paul's genuine interest in understanding our business issues and how they impact on the development of our website has made a huge difference.
Digital Junction built the website on time and on budget. The communication was always timely and direct. A pleasure to deal with.
Red Arrow Consulting
Chris Walsh
The team at Digital Junction were fantastic! When we first approached them about redesigning our website we only had a vague idea of what we wanted. Paul and his team spent the time with us to narrow down the vision we had for the site.
Not only did they exceed what was expected of them, they also had our site ready on time and at an extremely fair price. I would recommend Digital Junction to anybody looking to design or redesign their web site.
Onsight Catering
Pamela Turner
I couldn't be happier with my choice of using Digital Junction for my new website. Their team were easy to work with and helped me make a terrific website in a short amount of time.
Thanks again guys for all your hard work I will recommend you to all my friends!
Carla Mollica
Carla Mollica
Paul and his team have been so invaluable with our fitness business. He has setup our website and hosted exchange email with no dramas at all.
Unlike other web development companies he has excellent IT knowledge to help with with our studios networking and recommending business systems to streamline our studio.
His team are professional and very knowledgeable and I would not hesitate to recommend Digital Junction to any business.
F45 Mosman
Margaret Houston
We integrate and work with a large range of technologies including the following.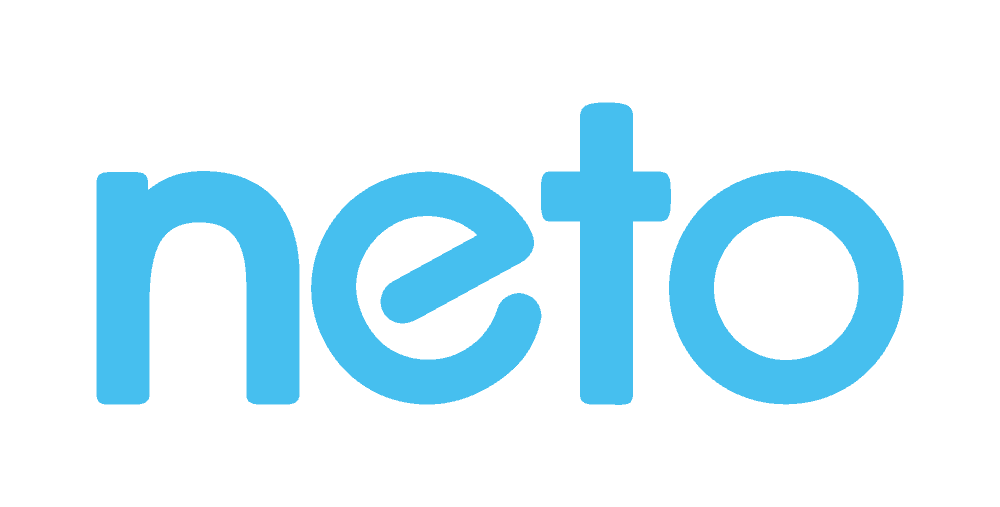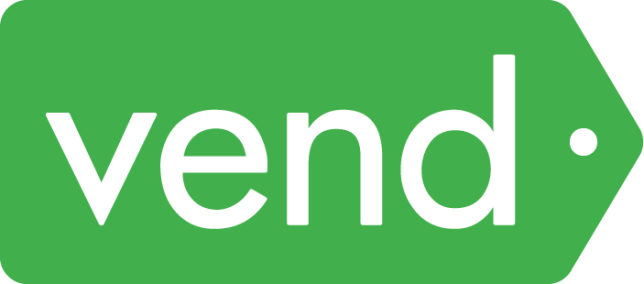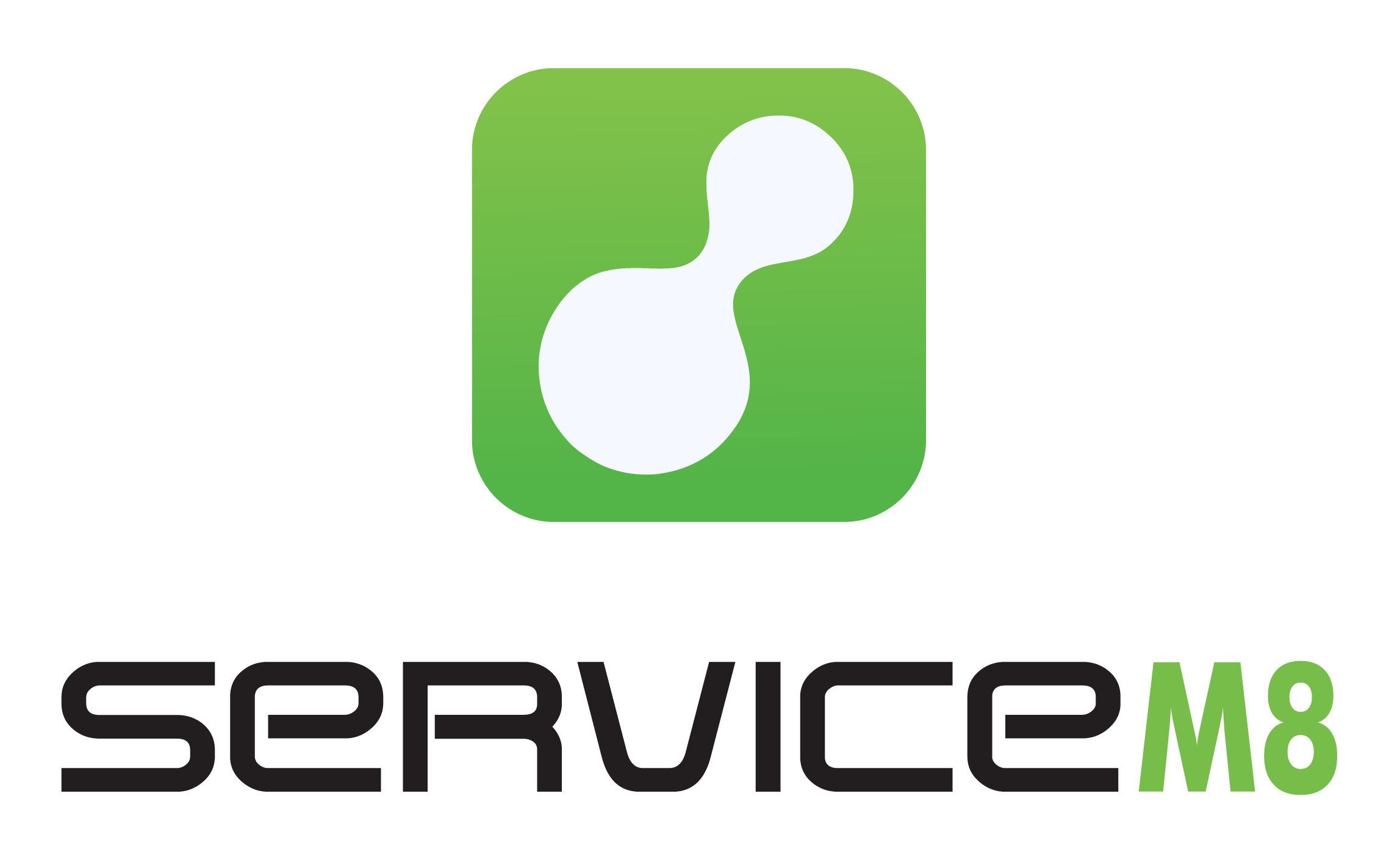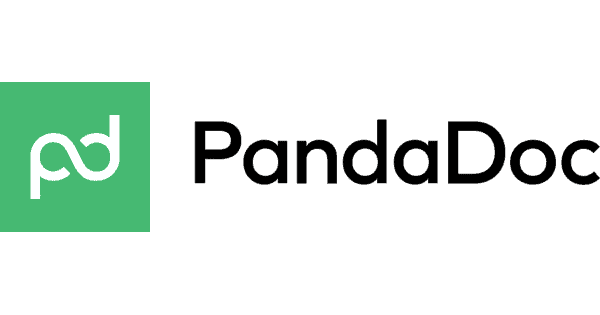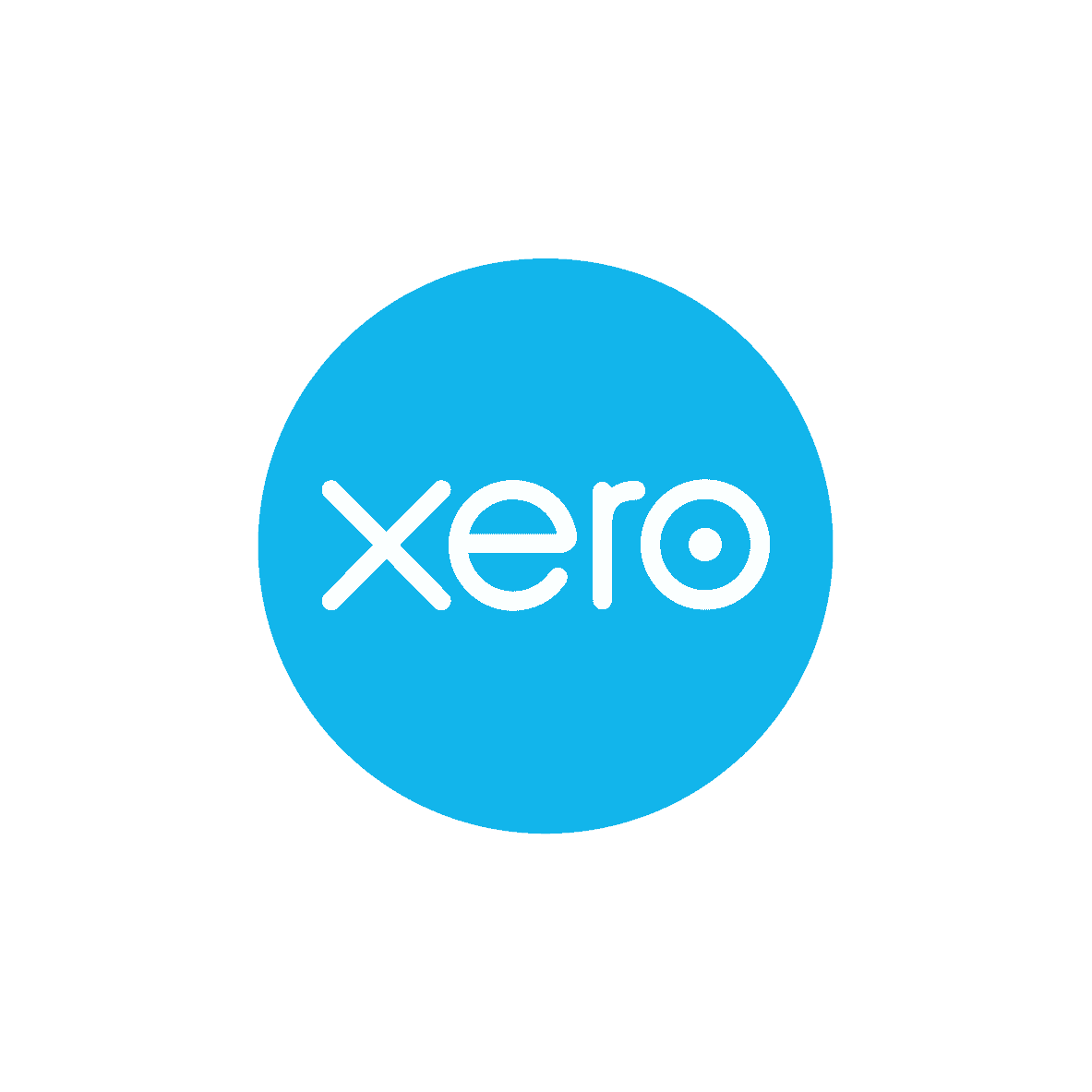 Certified Partner/Reseller