Specialised Website Development Chatswood for Smarter Websites
Simple and user-friendly websites are the key to positive business growth. Hence, get a website developed that can attract and retain the visitors' attention for a long period. To improve your digital performance, we at Digital Junction have appointed many talented website developers in Chatswood.
We build fast, safe, and flexible websites that are loved by the customers and top the charts of the search engines. We take up every web development project separately and as per the specifications of the client. Our developers take the design and create a fully functioning website for the clients.
Are you looking for the smartest website in town? Then, hire developers from Digital Junction for website development Chatswood. Unique, customised and fits-to purpose – we develop websites keeping these three factors in mind.
Share your business ideas and get a customised and purposeful website from us.
Successful Business Promotion with Effective Websites
Do you feel ashamed to share your website address with your customers? Physical marketing will certainly limit your sales growth. To reach out to mass customers, digital platforms are the only available way.
At Digital Junction, our talented website developers develop and design websites that help you sell your business to customers. The first impression is the last – we believe in making customers fall in love with the websites at first glance. Avail affordable services for website development Chatswood from us and be proud of your website.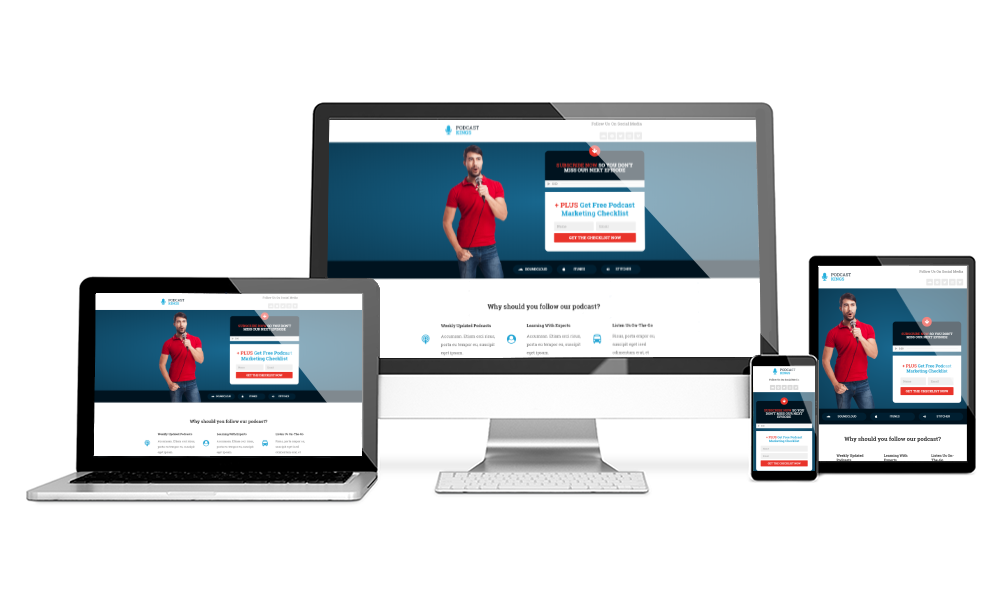 Knowledgeable Website Developers in Chatswood for Interactive Websites
Creating websites that reflects your personality and business
A good website is more than pretty pictures! Our team of web developers at Digital Junction work tirelessly to turn your ideas into live websites. We don't rely on a single technology for website development. Our team of frontend and backend developers use HTML, CSS, JavaScript, WordPress or Joomla for website development.
We make the websites easy to use, fast, easy to maintain, and updated whenever required. Throughout the website development process, our developers will be in touch with you. We will start the web development after detailed consultation with you. After all, your wish is our command!
Whether it's tables, desktop or mobile – get conversion-driven websites for your business.
Be different and get noticed digitally!
Why Choose Digital Junction for Website Development Chatswood?
We offer affordable and accessible websites that enhance business performance.
We offer quality web development services for all types of organisations, irrespective of size.
We develop customer conversion-focused websites for business development.
We use up-to-date technologies and designs so that the website never gets old.
We seamlessly blend all features and functionalities to make your website stand out.
For more details, share your business ideas with us. Contact our website developers and improve your business digitally.