Business is not limited to mere physical marketplace nowadays. An effective online presence is necessary to increase sales and reach out to GenZ customers. Thus, eCommerce business platforms are becoming increasingly popular compared to the brick-mortar store concepts. However, not all entrepreneurs deciding to shift to online business can successfully integrate the same. Which online platform should you choose? How to promote goods and services online? How will you reach out to the customers? BigCommerce is a convenient platform to host any business, irrespective of the size and content. And, for that, you need to hire a good and experienced BigCommerce Developers for Online Business.
The right BigCommerce developers in Sydney will make your website SEO friendly, build a professional site and include the right set of features on your site. Now, the whole world is at your feet, go on, promote and sell your products online!
Advantages of Hiring BigCommerce Developers in Sydney
They Give a Professional Look to the Website
A professional website is always attractive. Since purchasing through online stores does not give the customers the option of physical tangibility; hence the appearance of the website is necessary to generate trust factors within the customers' minds. Knowledgeable BigCommerce developers in Sydney will ensure that your website loads fast, looks professional, is easy to navigate and has impressive features.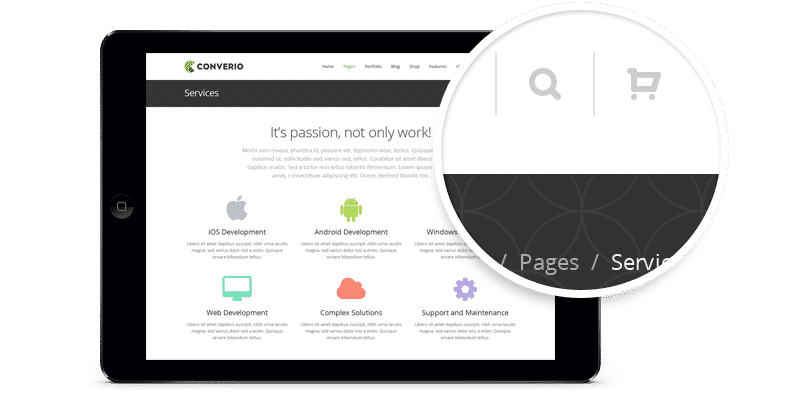 Includes the Most Effective Extensions for Site
How to make your eCommerce website more functional than others? The answer is simple. Add a few extensions and see the magic. BigCommerce developers can do this skilfully. They will assess the nature of the eCommerce site and add adBlockers, secure payment gateways, live pop-up chats, product zooming buttons, video testimonials etc. This improves the quality of the website.
They Help to Reduce Downtime
Hire good BigCommerce developers in Sydney, and they'll amazingly reduce the downtime on the eCommerce site. This is an important function. If the downtime increases, it will negatively affect the brand's reputation. Hence, it's better to invest in a BigCommerce Developers for online business than incur costly mistakes in the future.
Improves Company's Brand Value
Let's say millions of people visit your website every year. However, the question is whether they are getting converted into buyers or not! If not, then there's something wrong with your website design. To get the same fixed, hiring BigCommerce developers is a wise decision. They've experienced such matters and can redesign the website to increase its brand value. Trust the professionals with the job and see the change in the revenue graph.
Are you worried about your non-performing eCommerce website? Then, Digital Junction has the right solution for you. Hire our competent team of BigCommerce developers in Sydney and grow your online business. We provide a tailor-made online store that will boost your sales.